The ongoing health crisis in the world today has indefinitely shut down businesses and establishments. Industries are now starting to feel the effects of the novel coronavirus. The ones who are greatly affected by all this are those whose jobs and means of livelihood are put on the line.
If you are one of those people who are worried about how you will make ends meet in light of this pandemic, we have listed a few ways that you can still earn even if you're stuck at home.
7 Different Ways You Can Earn Despite The Global Health Crisis
1. Start an online business.
Most people are now turning to online income opportunities. You can start your own online selling business via eBay or other similar platforms that allow you to sell different types of products.
If you're not into selling and you're used to the business of serving people, perhaps you can come up with an efficient way of meeting people's needs online such as consultations or organizing.
2. Do some freelance work.
Speaking of online work, there are plenty of online jobs to choose from. Depending on your skill set, you can be a writer, editor, graphic or layout artist, web designer, programmer or encoder, virtual assistant, online tutor, researcher, transcriber, and a whole lot more. Just make sure you have a decent device to work on and a good internet connection.
3. Give your opinions.
One thing about the digital age is that businesses have gone online. A lot of major corporations and big businesses have a strong online presence. Even small-to-medium-sized businesses are following suit.
These companies utilize online survey tools for their business to get honest feedback from their clients and recommendations on how to improve their services or get a feel of different markets for research purposes. You can cash in on this trend by participating in some of their online paid programs.
4. Start a blog or a vlog.
If you're great at producing content, whether it's written, graphics, or video, consider getting into blogging or vlogging. Find your niche market and create relevant content for it. As long as you steadily and consistently produce content for your site or channel, eventually, it is bound to get in enough traffic to generate monetization.
5. Conduct online classes, coaching, and training sessions.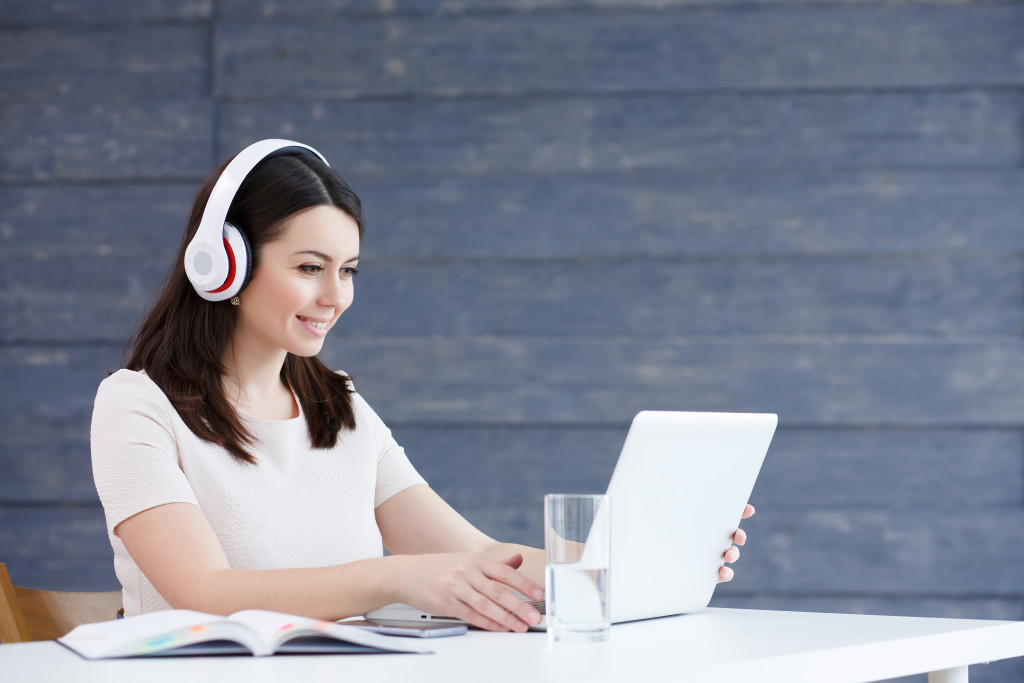 Now that public gatherings are prohibited, any avenue for education online is welcome especially for those who seek to either continue their studies or improve an aspect of their lives. If you are an educator, you can start offering online classes for a fee. If you are a health and fitness instructor, you can set one-on-one or small group appointments with your clients online. If you are a life coach, you can conduct coaching sessions via Facetime or other similar apps.
6. Redeem credit card points.
If you rarely redeem rewards points on your credit cards, you are probably sitting on an untapped cash source. Statistically, about a third of all rewards points go unredeemed every year. That's roughly $16 billion or about $205 per household annually. You might as well claim it instead of letting it go unused.
7. Use part of your property as a dog park.
Depending on your property type, you may put up an Airbnb for dogs to run around in. If you have a spacious backyard, you can register as a partner for companies such as Sniffspot to convert a part of your home into a dog park.
As most folks are slowly shifting into work-from-home scenarios to slow down the spread of the virus, you need to be creative and resourceful to replace your income source so you can still make ends meet.