Skiing can be an exciting activity to try, especially for the adventurous type. But before you head out to a nearby resort, there are some things you need to prepare.
First things first, prep your clothing. It is important to wear the appropriate clothes, footwear, and accessories because they will help you perform better on the slopes. Not only that, specialized clothing like the Arcteryx ski pants are men's line of defense against the elements.
So what should you wear when you go out skiing?
Here are a few ideas that you should keep in mind when picking out what to wear before you take those skis out:
Long Underwear
Your long underwear should be made from wool, silk, or synthetic materials. Ideally, the underwear should be lightweight so you can freely move without compromising comfort. Its main function is to wick away the sweat from your body.
Wool or Fleece Top
This should be worn over your long underwear. Its main function is to keep you warm while you are on the slopes. That's why the material from which it is made is important.
Ski Socks
There are socks that are specially designed for skiers. They are made taller than ski boots and are not too thick. You should not wear socks that are too thick when you are going to ski. The thick socks can restrict the flow of blood to your feet which can make you feel colder. Do not wear cotton socks because cotton tends to absorb moisture.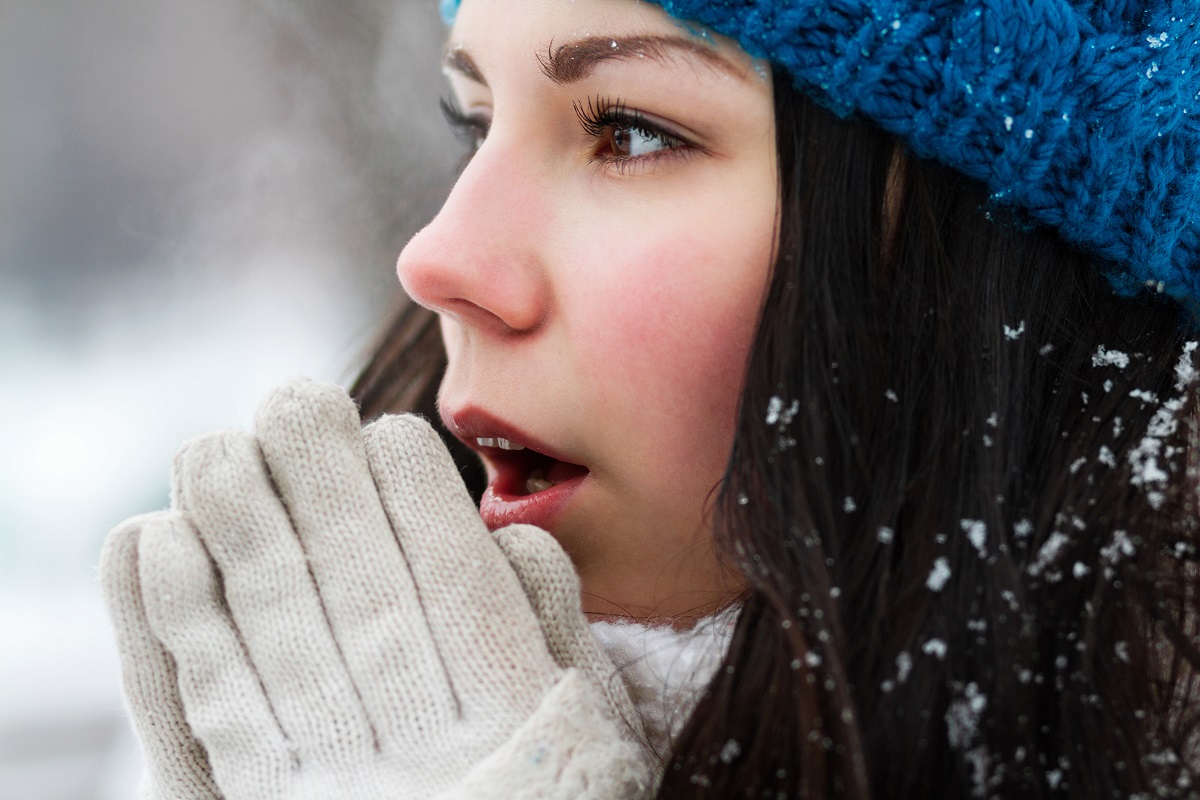 Ski Jacket
Just as there are socks that have been specifically designed for use when skiing, there are jackets too which you can use. These jackets are water-resistant and are equipped with pockets that are convenient for placing gloves and other small items that you might need when skiing.
Ski Pants
Just like ski jackets, these pants are waterproof as well and are equipped with convenient pockets. They are sufficiently thick to provide warmth as well.
Gloves
You're going to need gloves when you go skiing to protect your hand from the cold. If you want greater protection and warmth then you can opt to use mittens but you are going to lose in terms of dexterity when you use mittens. It's up to you if you are going to use gloves or mittens that are specifically designed for use with skiing, but generally, they don't offer any other additional benefits.
Helmet
While some might say that wearing a helmet is not mandatory when skiing, many would disagree. It is best for you to stay safe when on the slopes. There are plenty of helmets that are specifically designed for use when skiing.
Goggles
Make sure that you use goggles too when you are on the slopes. The goggles will let you see clearly so you can avoid hazards and obstacles when on the slopes.
The clothes that you wear when you go skiing are highly crucial to your performance and safety. Follow these tips and you should be on the right track.