No matter how late it is, it is never too late to begin thinking about improving your digital marketing approach. The holidays are gone, and we've all cleaned up our desks and decluttered our lives. Now is the ideal moment to break poor marketing patterns and take your online campaign to new successful heights.
Review Your Content Strategy and Make Appropriate Changes
Content marketing has indeed become a fashionable term in the marketing industry, but I can promise you that it's not going anywhere anytime soon. As more businesses rely on the Internet as their leading marketing and sales tool, knowing how to create high-quality, informative, and helpful content for your target audience is essential.
When you have a solid content strategy in place, you will be well on your way to providing helpful information to your audience at every step of the purchasing cycle, gaining their confidence, and establishing your authority as a thought leader. Instead, your audience will serve as brand ambassadors, promoting your business on social media and via word-of-mouth recommendations, resulting in increased lead generation.
Make the following adjustments to your content strategy to get started: content should be aligned with buyer profiles, published regularly, and optimized for the different phases of the buying cycle. In fact, according to the research, businesses that blog get 67 percent more prospects than those that don't. So start blogging!
Invest in Video Production
Video content ruled the web in 2014 and will continue to play a significant role in content marketing in 2015. Due to the continued success of the veteran video site YouTube and the emergence of micro-video apps such as Vine, Instagram, and Snapchat, there are many possibilities for businesses to create shareable, branded video content. Plan to produce a range of video offerings this year, including long- and short-form video, motion graphics, animation, and short branded videos for social media platforms such as Vine, Instagram, and Snapchat, to step up your video content game. Now is a sweet time to create jaw-dropping videos for your company.
Multimedia forms such as movies and pictures are frequently used to draw attention. As smartphone use grew, so did the popularity of memes and Instagram. Media works best on tiny screens when consumers squint and browse anxiously until something exciting grabs their attention. Reading text is more difficult for the eye because of the complexity of the words.
Primis creator and CEO Eyal Betzalel told Entrepreneur that video producers thrive when they offer consumers relevant, compelling content. Competitive viewing advantage should be based on individual preferences and watching habits due to the overwhelming quantity of video material accessible on the web. You serve viewers effectively by giving them relevant, timely, and excellent content.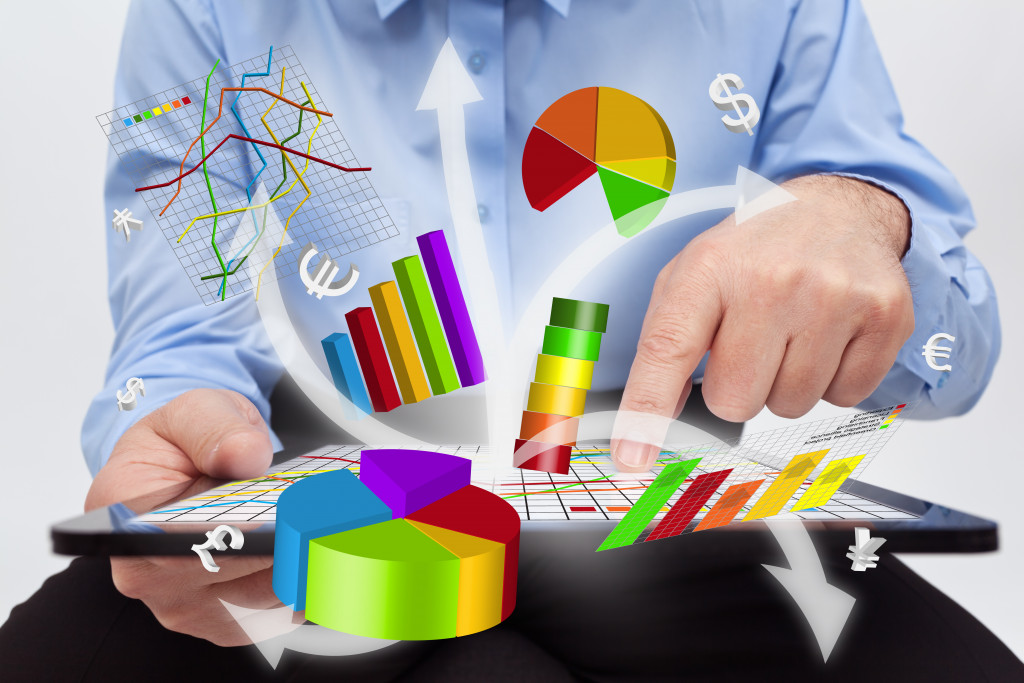 Focus on Getting Coordinated and Organized
This element is often overlooked. So if nothing else, make a point of breaking the habit of just "going with the flow" since the planning and management component of your digital marketing strategy is critical to its success. Getting organized may seem daunting at first, but it is not as complicated as it appears if you begin by putting an essential strategy in place. You should develop a sound framework of themes for the year if your strategy is aligned with your company's business goals.
Create a content marketing calendar to guide your marketing efforts once your strategy is in place. This content calendar will assist you in developing high-quality content for your target audience, keeping your team on track and accountable, and demonstrating to company stakeholders that the marketing program is aligned with business objectives and that crews are working together to achieve those objectives. Your content calendar will quickly become one of your most-used tools.
Look into Automation as a Tool
Setting deadlines for sharing data with your team can help you improve your analytics game. This will assist you in getting back on schedule for evaluating your data, putting together a report, and conveying necessary actions to the rest of the team. With Google Analytics, you can configure your dashboard to deliver information to your email inbox automatically—automation makes life simpler. This functionality is also available in social media management systems such as Sprout Social and Hootsuite. Choose a few essential elements from each report to highlight and share with the rest of the team. Keep it basic, engaging, and intriguing, and you'll be OK.
It is not too difficult to cancel considering upgrading your approach to digital marketing. Now that we've all recovered from holidays and unlocked our desks, it is the ideal moment to tackle poor marketing practices and bring your digital strategy to the next level. Simple changes may improve your digital marketing approach, increase website traffic, drive the leading generation, and, most crucially, generate new business.