Identify your strengths and showcase projects in an online portfolio.

Utilize charts and graphics to highlight key points.
Get reviews and testimonials from past clients.
Build relationships with employers, suppliers, and industry leaders.
Stay up-to-date with trends and promote your portfolio on social media.
Building your portfolio as a contractor is an integral part of establishing yourself in today's competitive freelance market. It takes time, effort and dedication to build a successful business, but with the right strategies and tips, you can create a professional and attractive portfolio that will help you stand out from the crowd. Here are five tips for building your portfolio as a contractor.
1. Identify Your Strengths
The first step to creating an impressive portfolio is identifying what makes you unique. Knowing your strengths helps you determine which projects are best suited for you and allows you to promote yourself and your services more effectively. Make sure that the projects you showcase play into your strengths and showcase your best work.
2. Showcase Your Projects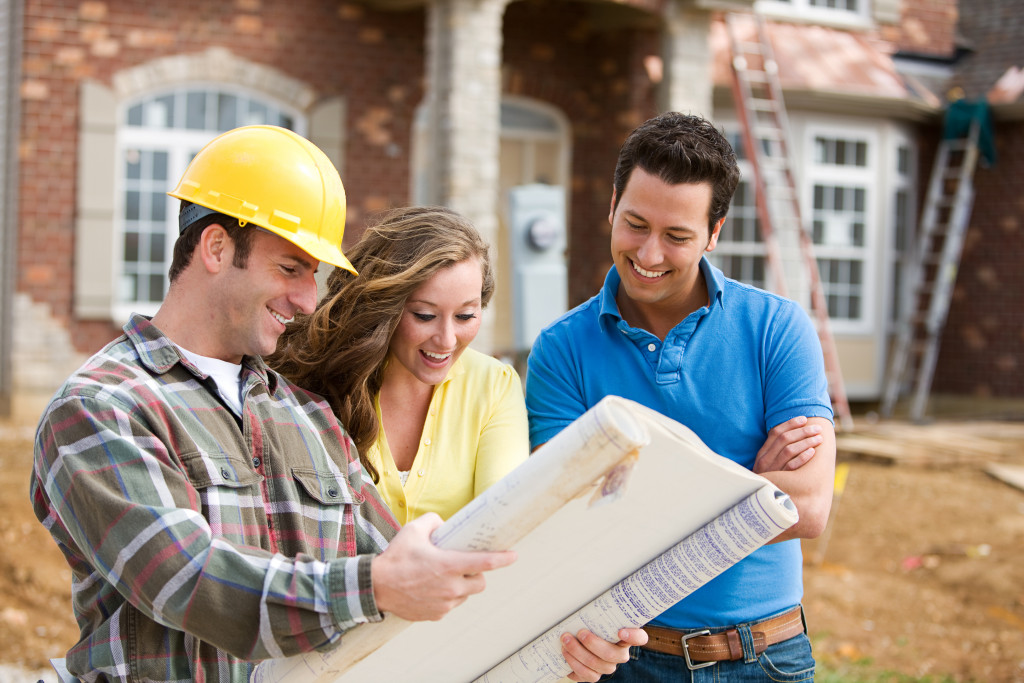 Once you have identified your strengths, it's time to showcase them in your portfolio. Create an online portfolio where potential clients can view examples of your work and get an idea of what services you provide. This is a great way to demonstrate your experience and capabilities as well as attract new opportunities from employers and clients. Be sure to include details such as the project description, timeline, budget, professional contacts and results achieved when available.
Utilize Charts and Graphics
It would help if you also considered using charts and other graphic elements to highlight the critical points of your projects. This will make it easier for potential employers and clients to understand the value you can bring to a project or job.
Get Testimonials and Reviews
Testimonials and reviews from previous clients are invaluable assets when building your portfolio. Ask your past clients for feedback on your work and include these recommendations in your portfolio. This will demonstrate the quality of your work to potential employers and help you stand out from the competition.
3. Build Relationships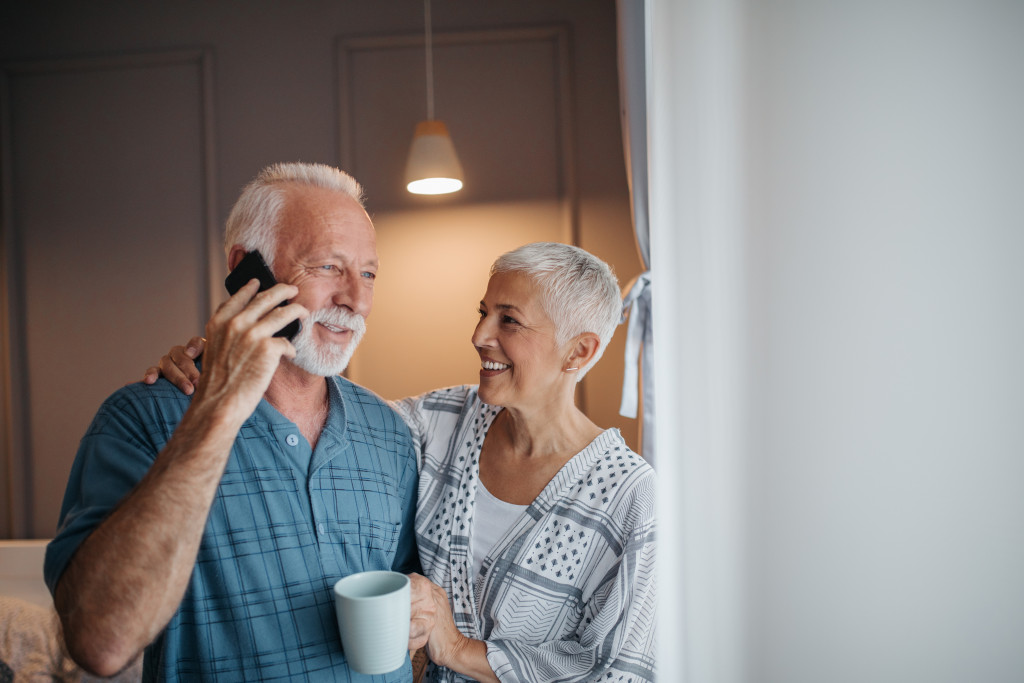 Establishing relationships with clients is key to a successful contractor portfolio. Networking and staying in touch with current and past employers is important to maintaining your professional contacts and industry knowledge. When possible, follow up on projects you've completed or even reach out to potential clients interested in what you offer. Doing this will help show that you are reliable, organized and willing to go the extra mile for your clients.
Suppliers
It's also important to build good relationships with your suppliers. Finding high-quality ingredients or materials can be difficult, so it pays to have reliable suppliers you can turn to when needed. This is especially true for industries such as construction and manufacturing, where the quality of materials is critical for a successful outcome. Working with reputable suppliers ensures your projects are of the highest standard, provides peace of mind, and helps build trust in your clients.
Materials used for safety and efficiency should always be of the highest quality. Utilizing durable Gylnn Johnson overhead stops for your buildings can be invaluable. The stops provide extra protection for an area of the building that may be subject to higher amounts of traffic. Maintaining a good relationship with suppliers for materials like this can help keep the quality of your projects in check at all times.
4. Stay Up-to-Date with Industry Trends
In order to stay competitive as a contractor, it's essential to keep up with the latest trends in your field. Take time each week or month to research industry publications such as trade journals or websites to stay informed. Doing this will help you recognize new opportunities before they arise and provide potential clients with insight into your expertise.
Training and Education
Another great way to stay ahead of the competition is to invest in professional training or continuing education. By taking industry-related courses or attending seminars, you can learn new skills, gain valuable insights and stay updated with the latest developments in your field. Further education can also help you with certifications and licenses, both of which can be listed in your portfolio to demonstrate your commitment and dedication.
5. Promote Your Portfolio
Once your portfolio is complete, it's time to start promoting it! Take advantage of social media platforms such as LinkedIn and Twitter to share details about the projects you've completed and highlight any additional skills or services you offer. You can also create a website or blog page to attract more followers and prospective clients. Additionally, creating an email list of past employers can be useful when offering special discounts or promotions on your services.
In Summary
By following these tips, you can build an impressive contractor portfolio in no time! Identifying your strengths, showcasing projects, and networking with employers is essential to creating a successful contractor portfolio. Additionally, staying up-to-date on industry trends and actively promoting your portfolio can help you stand out from other contractors in the field. With these five tips, you can build an impressive contractor portfolio to attract new clients and opportunities.