People love seeing their favorite artists live. When you're a big fan of someone, it automatically becomes your goal to attend one of their shows and see them perform. For those who have seen their favorite artists live, it has automatically become one of the most memorable nights of their lives, even claiming that the artists they love sound even better live. That explains why most people would still love to go to their favorite artists' concert, whether it's in Idaho or any other location.
According to research, the top 25 best-selling artists alone already grosses about $360 million dollars, which in turn generates about $8 billion dollars a year. There might be different concert stage setup for every artist, but it couldn't be denied that they all share one thing in common: they are among the highest-grossing concert tours of all time.
Coldplay  – A Head Full of Dreams Tour (2016-2017) – $382 million
'A Head Full of Dreams' is the seventh studio album released by the British rock band in 2015, with five hit-singles 'Adventure of a Lifetime', 'Hymn for the Weekend,' 'Up&Up' 'A Head Full of Dreams,' and 'Everglow.' Despite the album getting mixed reviews from critics, Coldplay's 1-year tour which started in 2016 amassed $382 million with performances at State du France for three nights with over 200,000 people, and performed at the Wembley Stadium for 4 nights.
 The Rolling Stones – A Bigger Bang Tour – $558.2 million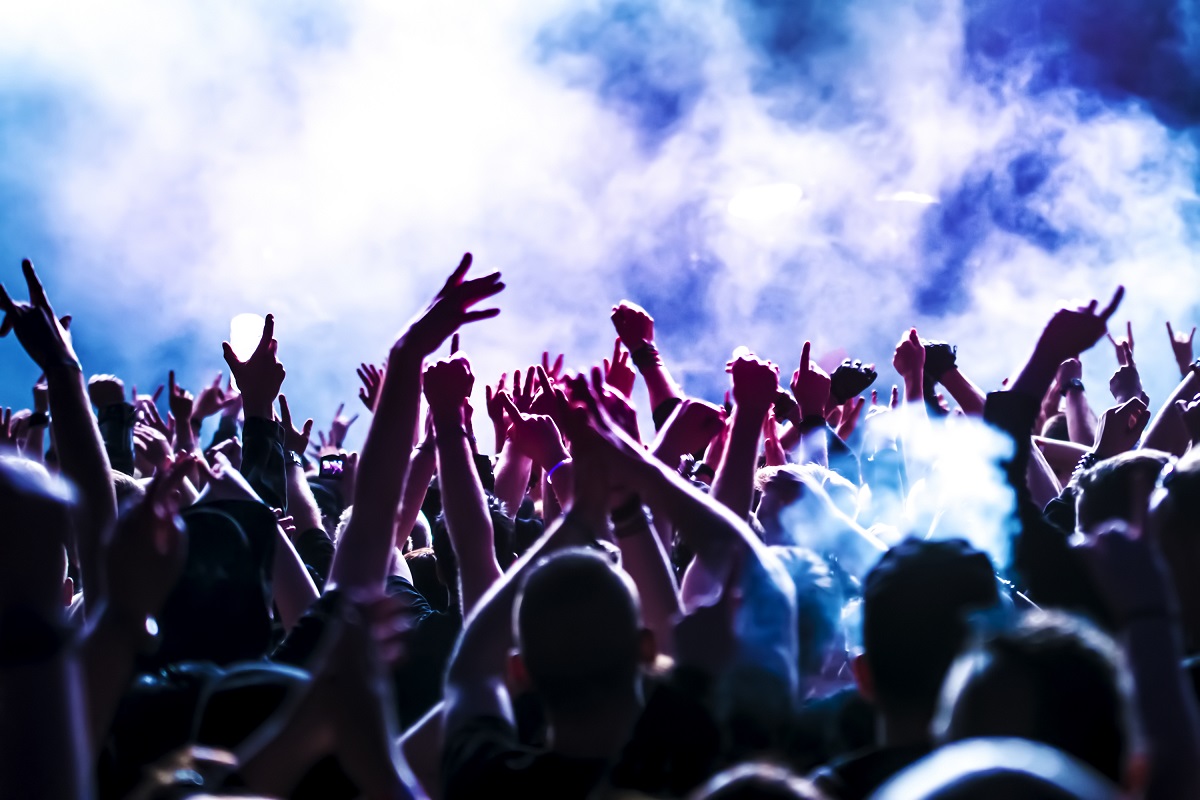 The rock and roll legends held over 144 concerts in their 'A Bigger Bang' tour, with their concert in Copacabana in Rio de Janeiro, Brazil as one of the most notable ones since it was free. This was between 2005 and 2007 with an estimate of about 2,000,000 people in attendance.
Guns N' Roses – Not in This Lifetime Tour (2016 – 2019) – $563.6 million
The name of the tour was believed to be taken from Axl Rose's 2012 interview when asked if he would be open to a Guns N' Roses reunion, to which the singer responded, 'not in this lifetime.' The tour has reunited the original line-up of the band which has last happened in 1993. People seemed to have been thrilled with the reunion of these legends with over 4 million people in attendance for this tour.
U2 – 360° Tour (2009 – 2011) – $736.4 million
During the one-year tour of this Irish rock band, they performed over 100 concerts and is considered one of the top-grossing concerts ever. It was most notably remembered for its 51-meter circular high-stage in the middle of the stadium, which was surrounded by the audience, hence being given the tour name, '360°'.
Ed Sheeran – The ÷ (Divide) Tour (2017 – 2019) – $775 million
'Divide' is Ed Sheeran's third full-length studio album and his major comeback after being in hiatus for almost 3 years. This album has proven to be commercially successful with hit-singles 'Castle on the Hill' and 'Shape of You' which charted #1 on the Billboard Hot 100 for 12 weeks. The 'Divide' tour is also considered the highest-grossing concert tour and the most concert tickets sold ever by a solo artist. There were about 8.5 million people from over 43 countries that were in attendance, making it the most attended concert of all time.
Just in case you've decided to see any of these artists and they're coming in your area, you better secure your ticket right before it's too late. You have a very big competition, as many people are eyeing for a ticket to the show.