There are certain elements you need to consider when you're starting or have started a food packaging business. For one, you need to guarantee you have the right tools that will increase your productivity. You should also be constantly working on your package design since it's one way to drive customers in. Also, you should always be aware of the materials you use for packaging.
With all that said, here are more details to guide you on your new business venture.
What Equipment Should You Get?
There's a whole range of machines that you would need to get the job done. Here are some:
Food vacuum packaging machine. This is perfect when you're packaging solid, dry food. It prolongs their shelf life since it removes air from the packaging, which could quickly spoil the food.
Capping machines. Make sure you have capping machines if you're packaging any liquid. It guarantees your packaging is closed well and avoids spoiling.
Dispensing nozzles. Different types of nozzles could perfectly work with certain products. There's one for liquids, one for condiments, sauces, and syrups. And there's also one for smaller containers. Choose which one works for your type of business.
Packaging Design
Working on the package design might be one of the toughest parts of the job. You have to remember the design should reflect your company's brand. But, it should also appeal to your target market.
It's common to do some trial and error with your packaging. Create several designs and then choose a few that you think would work best. Then, gather some friends, employees, and relatives to give their opinions.
Surveying could help you get insight into what people want to see. Incorporate what you have learned with your final design. Additionally, you have to pay attention to even the tiniest details.
For example, the colors you use could affect your audience's decision to buy your product. You'll want to study color psychology. It helps guide you on how colors affect the moods of people, which you can use to your advantage. It would help if you also started looking at trends.
Resealable packages appeal more to people as they can easily store their foods without it spoiling. Consider this if you're packaging large portions of food that your audience won't be able to finish in one seating.
Types of Packaging Materials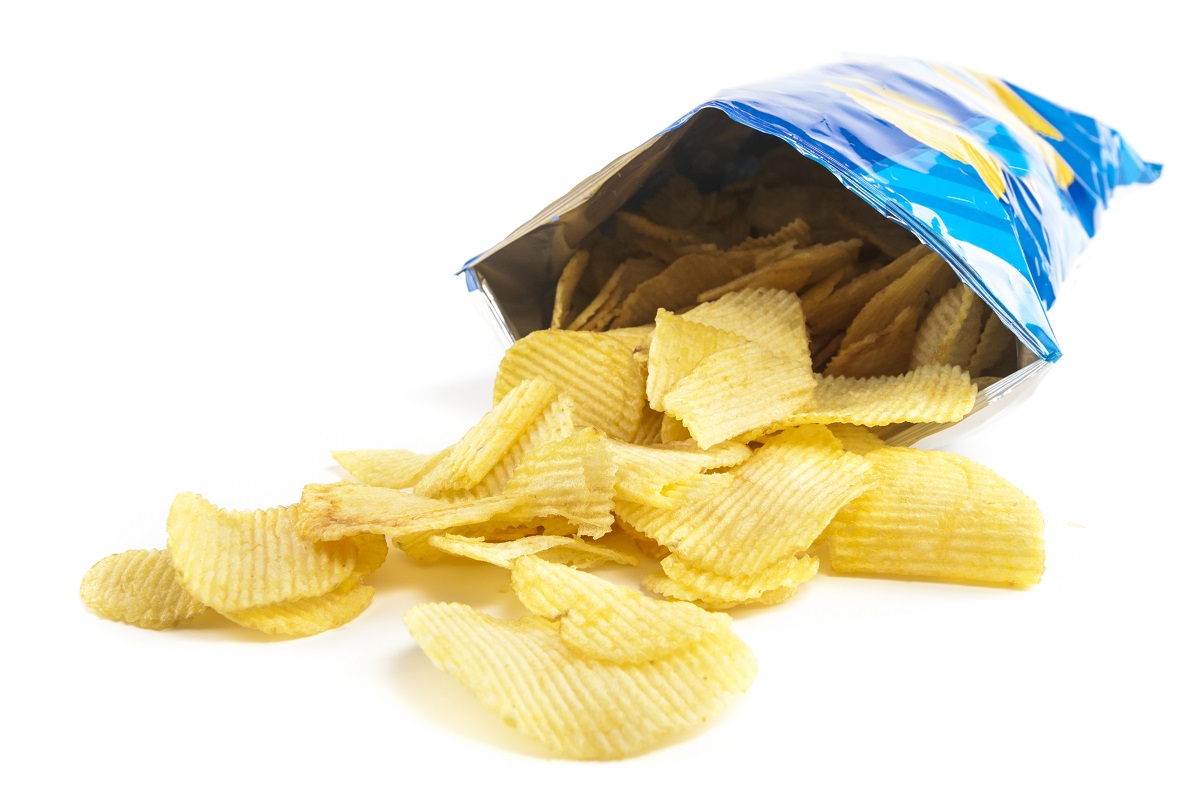 The most common food packaging materials, including plastic, glass, metals, and eco-friendly materials. Although plastic and glass are pretty popular for both solid and liquid foods, eco-friendly materials are becoming more popular. More of these materials have been popping up for the last few years, especially with the plastic problem around the world.
However, plastic is perhaps the most popular packaging material–and there's a reason why. These are rather cheap and easy to work with. As a start-up business, you'll likely need something more inexpensive.
Besides being cheap, plastic is also versatile. It can be molded into any shape and can be used for any food without the risk of spoilage.
Food packaging businesses are gaining momentum these days. With everyone in need of food on-the-go, packaged meals and drinks have become incredibly popular. You can take advantage of that and start your own food packaging business.