Many are planning to start their own business yet are unsure of which one to pursue or how. While there are many valid reasons to start a business, there are also those that are not reason enough. Planning and launching a new enterprise takes up a lot of time, effort, and money. That is why you need to be knowledgeable (or, even better, an expert) in the field you are eyeing to embark.
One of the biggest mistakes a budding entrepreneur can make is jumping on the bandwagon without any knowledge of the business. In cases like this, business owners are likely to entrust business management to someone else. Doing so can cause a lot of problems, especially for start-ups.
How Much Do You Know About the Trade?
Let's say you are about to start a small restaurant. You need to know every detail of the business, from the menu and hiring people to bussing carts.  It is crucial for entrepreneurs to know the ins and outs of their business, as they are most likely the first ones to take care of anything that can go wrong. While you can hire a manager, owners should still know about the essential facets of the business, including the price of ingredients, resources, and more.
When starting a new business, some (or a lot) of research may not suffice. Having solid experience on the job or having managed a business before would come very handy in starting your own enterprise.
How Can You Get the Best Team Members? 
It may be tempting to run the business alone to save on operations and manpower costs, but this is not a great idea. Unless it is a micro-business, you will need someone to help you with sales and marketing, accounting, and operations. Those who have a background in team management would know what to look for in a candidate.
There are some critical things to consider when hiring a new team member. That includes work experience, character, and referrals. You want someone who is a team player and can be flexible when handling tasks, especially if you are only starting. You can also perform a background check if the job requires handling finances and important business properties. Take your time looking for the best candidate to fill the position as this is a huge part of the business.
Hire someone you feel comfortable working with and who is also passionate about the business. There may be candidates willing to put in the hours, but you also want someone who has vision and wants to grow with the company.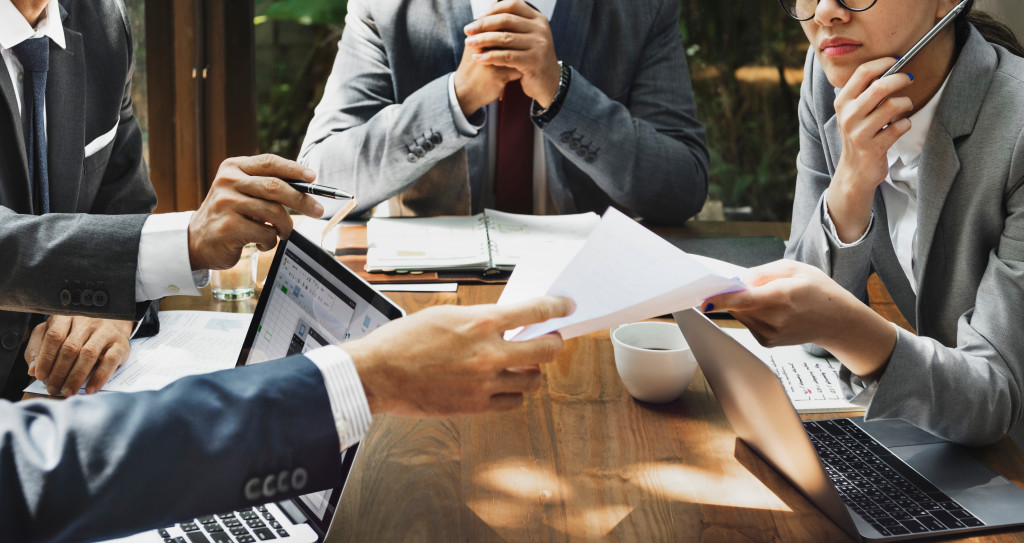 Should You Franchise?
Starting a business from scratch may seem fulfilling—there is nothing like launching your own brand and line of products. However, a lot of challenges come with this. Start-ups need to introduce themselves to their target market, establish a following, and raise brand awareness, which is why many opt to franchise a business.
For starters, well-known brands offering franchise businesses already have an established following. That can help make marketing and selling less complicated. However, this does not mean it would be effortless. While franchisors have marketing and advertising strategies in place, franchise owners should still provide customers with a great customer experience to keep them coming back. You want to build a relationship with customers, especially locals, who are likely to frequent your shop and spread the word.
It's important to know what kind of entrepreneur you are. Are you critical about launching your own brand and designing your own products? Or are you comfortable franchising a brand you believe in?
What Question Are You Answering?
It is essential to be realistic when it comes to running a business and running one. It can be easy to get excited starting one, but some challenges come with starting and growing it. While passion is essential when thinking of what business to start, it's also crucial to know the demand for the products you are looking to sell.
Research and analytics play a huge part in this aspect of starting a business. You need to check the neighborhood or city where you plan to offer your products and services, talk to customers, and check the competition to give you a clear view of your business strategy.
There are many important things to consider when starting a business, which is why riding the bandwagon can be a bad idea. Entrepreneurs must also know the crucial facets of running a business and be passionate about the products they sell.