Winter is different for every place and plant. If it snows a lot in your area, garden care could be a bit more challenging. And depending on the plants you grow, you might need to store some for the meantime, such as the non-hardy plants. On the other hand, if you only have hardy plants, you need to learn if they can survive the ice.
Curb appeal is another concern. With snow beyond bearable thickness gathering in your yard, it would look unattractive, not to mention unsafe. You can manage the snowfall in your yard or hire pros from a trusted lawn service company. With your garden and yard safe from the harshness of winter and snow, your curb appeal can be maintained.
That said, here's how to prepare your garden plants and curb for the upcoming winter:
Garden Plant Care
As mentioned, some of your garden plants might have to be stored indoors during the winter. Gather the ones that can handle drier conditions, and place in them in the areas of your home where plenty of sunlight enters.
The hardy perennials in your area will return each year. Some of them can stand the lowest temperatures and will even exhibit beautiful forms. But some perennials can get pulled out of the ground when you heave the snow. Protect them by applying a 6-inch layer of mulch when the ground has already frozen over. You can also trim the perennials if you want a tidier garden.
If you have a hardy plant in a pot container, provide extra insulation for them so they can last through the cold without breaking. And if you have bulbs, which only thrive in the summer, take them out of your garden for safekeeping, because they're not meant to survive in the cold.
Water your deciduous and evergreen trees and shrubs generously before the soil freezes. Apply a 6-inch layer of mulch around them as well, and trim the damaged branches. If you have young evergreens in exposed areas, use a burlap screen or shade cloth shelter to protect them from the winter wind.
Grow hardy roses and show them off during the winter. Shrub roses are the lowest maintenance type; water them generously before the soil gets frozen and apply extra soil around their bases to protect their roots from frost heaving. Applying 6-12 layers of mulch will also help, particularly for Zone 6 and colder types.
Curb Appeal Maintenance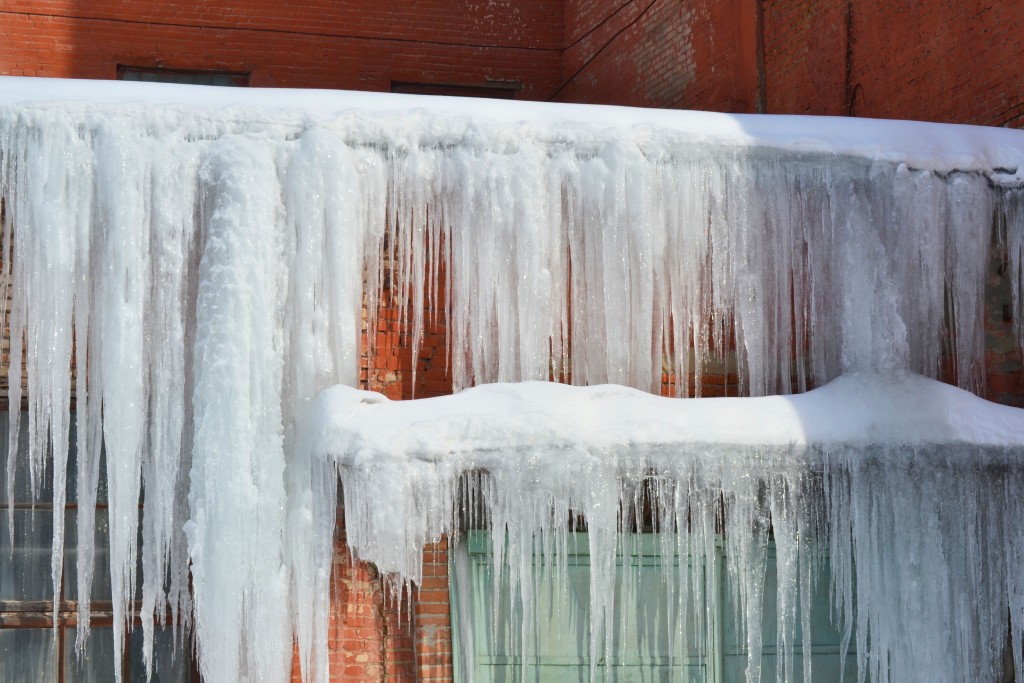 Maintain the safety of your pavements by clearing the snow in that area first. As for the lawn, snow-covered grass can be attractive, so leave them, unless they become unbearably and dangerously thick. Rake up the leaves and other unsightly debris to keep your curb looking neat and appealing.
Check your gutters, too. During the fall, dried leaves might have gathered there, so clear them out.
If it can be an option, install additional outdoor lighting fixtures as well. Path lights give the exterior area of your home extra allure and class. Lanterns and other winter decorations will also highlight your curb and facade, so give them a try.
Display your shrub roses and other hardy plants in your front yard to make your curb picture-perfect. This will be very helpful if you're selling your house. You can attract many buyers if you show them how much your home becomes lovelier with proper maintenance.
With only a few weeks left before winter comes, start planning what to do with the plants you can't put outside during the cold days and nights. If you want to be more creative, hiring landscaping services is the way to go. We don't get winter all the time, so make the most of it.